Michael Kofi Andoh
December 9, 2021
2021-12-09 23:56
Michael Kofi Andoh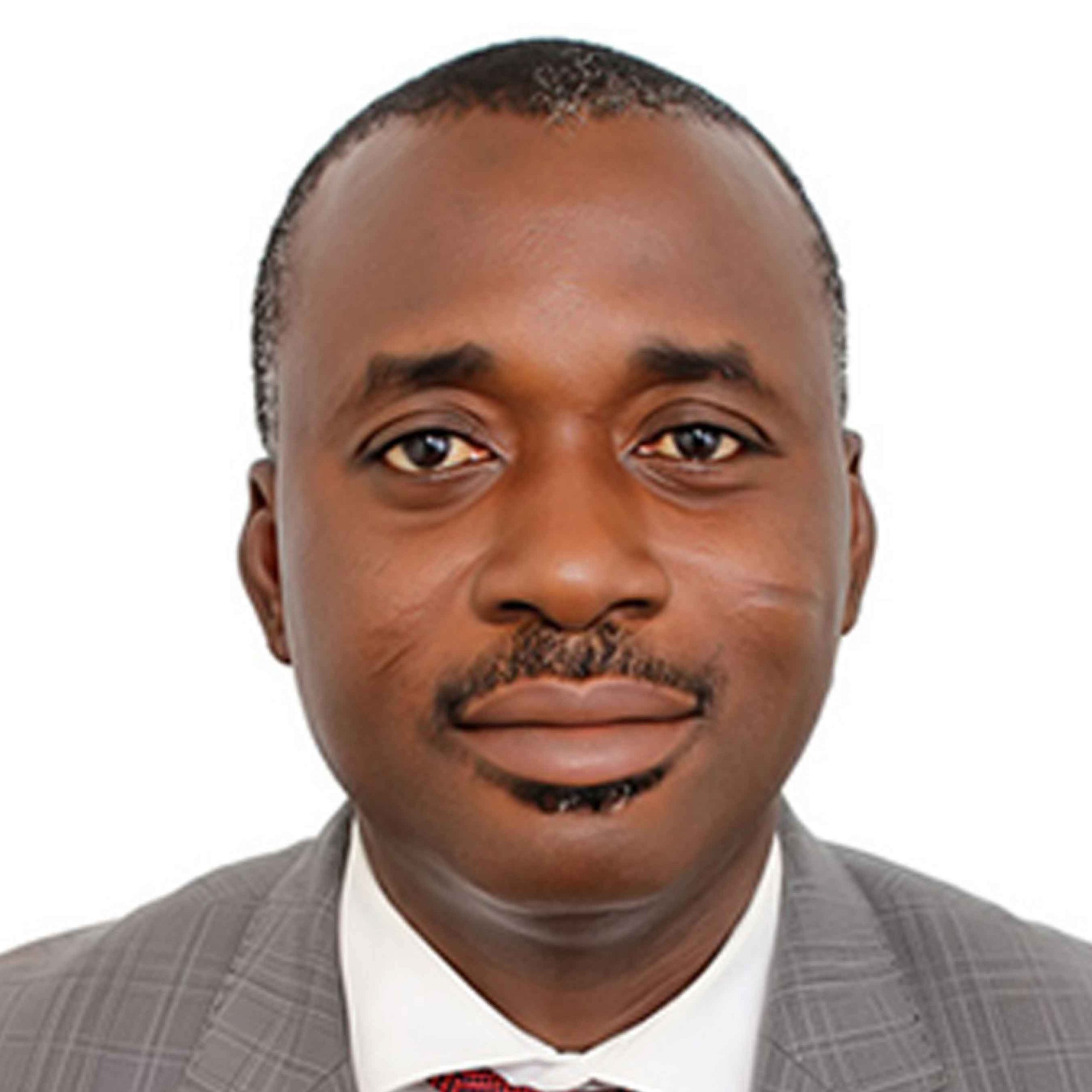 Michael Kofi Andoh
Deputy Commissioner of Insurance, National Insurance Commission, Ghana
Michael Kofi Andoh is an insurance and accounting professional. He has worked with the National Insurance Commission (NIC), the insurance regulatory authority in Ghana,  since 2000. He is currently the Deputy Commissioner of Insurance. Prior to joining the NIC, he worked for three years with KPMG.
Mr. Andoh has been involved in a number of projects to develop the insurance market and improve access to insurance in Ghana. He has been actively involved in the design and implementation of a Risk-Based Supervisory framework for the Ghanaian insurance industry. He has also played a leading role in the design and implementation of Ghana's inclusive insurance regime.
Mr. Andoh holds a BSc in Business Administration from the University of Ghana Business School, and an MBA from the University of Leicester in the United Kingdom. He is also a Fellow of the Certified Chartered Accountants, (FCCA) and an Associate of the Chartered Insurance Institute (ACII) in the United Kingdom.
He is married and has three children.