Join our mentorship program
April 17, 2022
2022-05-05 9:53
Join our mentorship program
COME's Mentorship Porgram
A structured and trusting relationship program that brings young people together
with caring individuals, helping them to achieve their potential.
The COME's mentorship program is a structured and trusting relationship program, which brings students and young professionals of any background who are willing to be groomed, together with caring and accomplished individuals who offer guidance, support, encouragement, and needful direction, aimed at developing the competence, conviction, and character of the mentee.
We offer five (5) strands of responsible mentorship:
Traditional Mentoring: One excelled adult to one young person.
Group Mentoring: One accomplished adult to up to four young people.
Team mentoring: Several successful adults working with small groups of young people in which the adult to youth ratio is not greater than 1:5.
Peer Mentoring: Thoughtful and responsible youth mentoring other youth.
Online-Mentoring: Mentoring via the Internet through mediated interfaces customized towards the need of the mentee.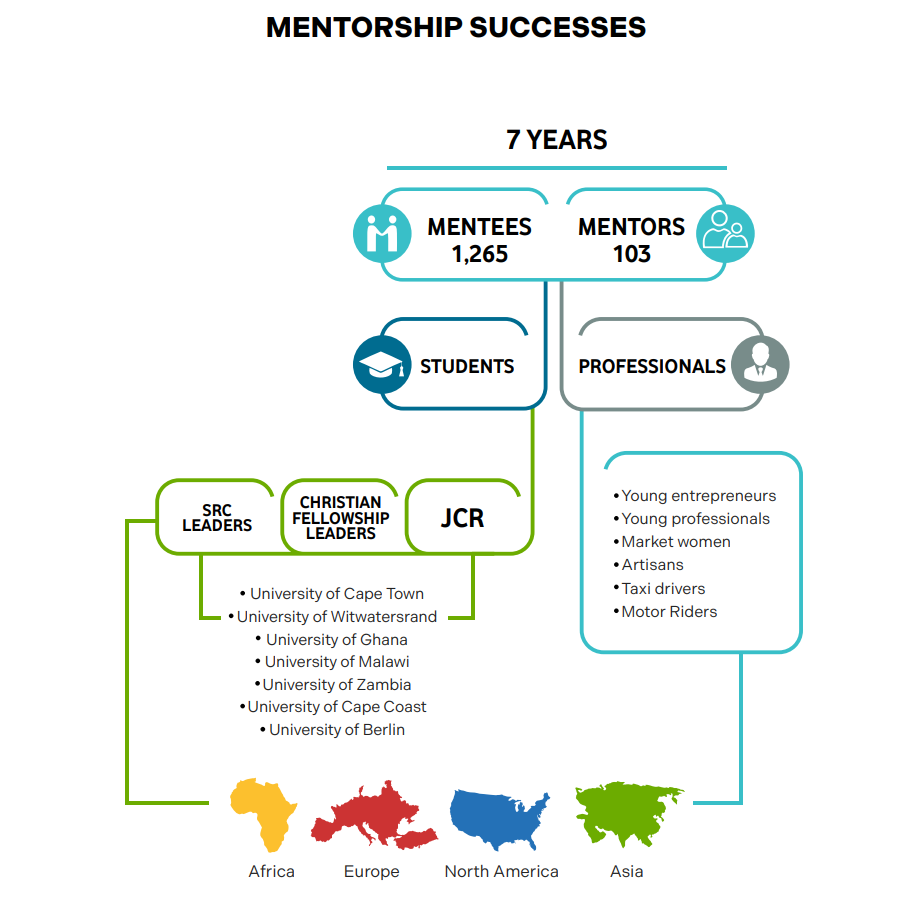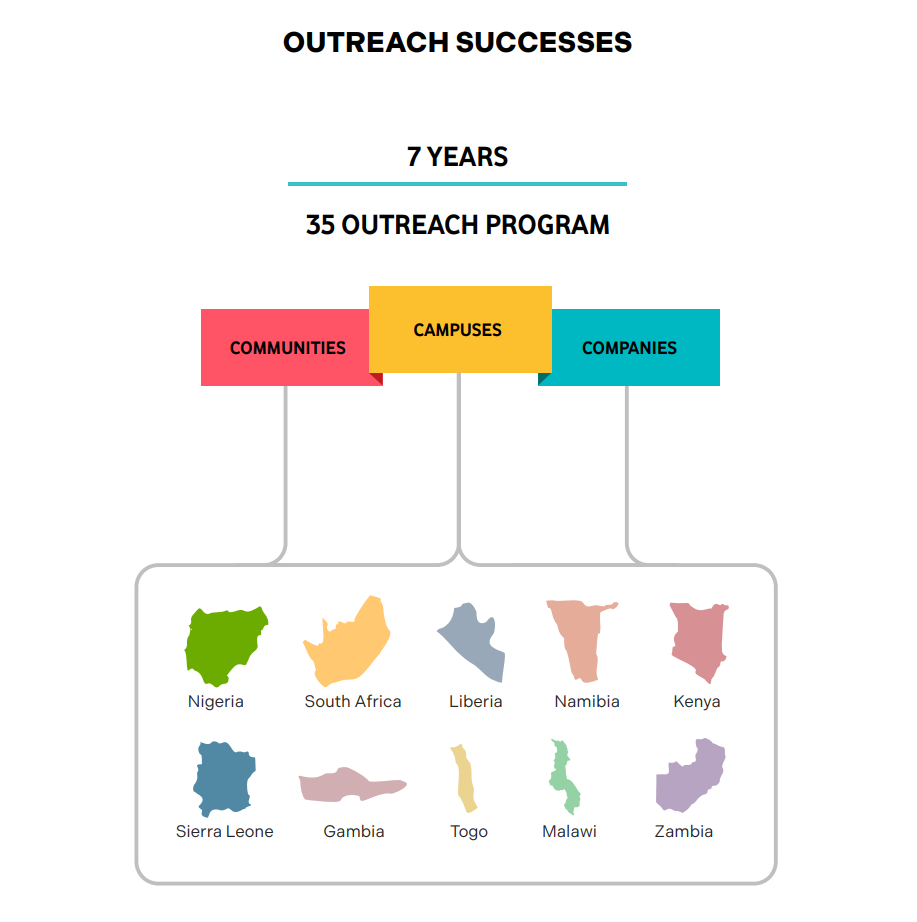 Self Discovery Mentorship
Entrepreneurial Mentorship
Relational Mentorship (PATH)
Organizational Mentorship (DRIVE, THINK)
Leadership Mentorship (LEAD)
Outreach Mentorship (DARE)
Health Mentorship (LIFESTYLE)
Public Speaking Mentorship (SPEAK)