Sheila Abiemo
December 9, 2021
2021-12-10 0:59
Sheila Abiemo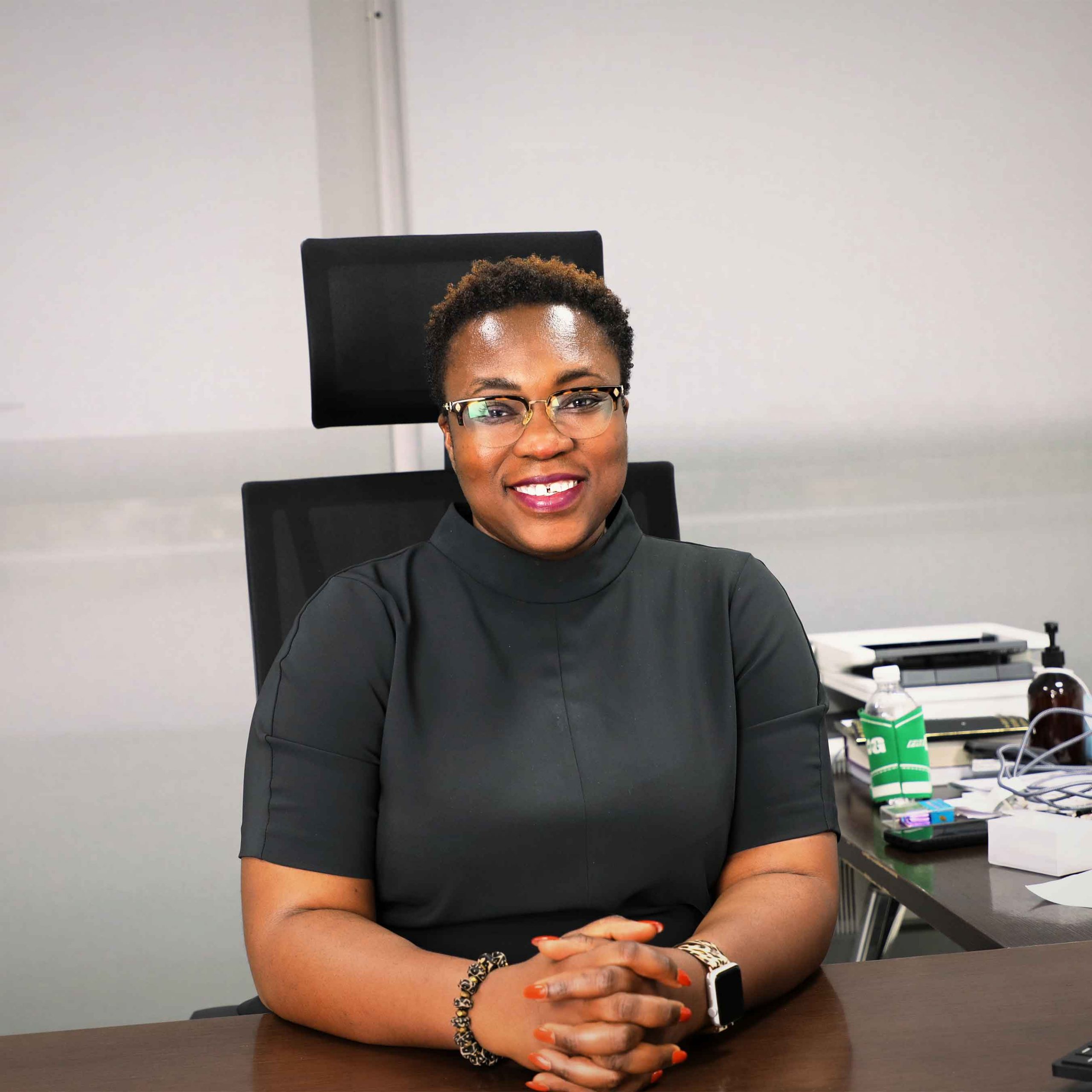 Sheila Abiemo
Director for Projects, Monitoring, and Evaluation at the National Petroleum Authority
SHEILA ABIEMO is the Director for Projects, Monitoring, and Evaluation at the National Petroleum Authority. Prior to assuming her current role, She occupied the roles of, Head of Research and Technical Aide to the Chief Executive Officer, Head of Planning and Research, as well as Research Manager.
She is an Energy Policy Strategist, her interests and focus have been on energy and environmental policy formulation and implementation as well as management of the commercial, social and regulatory impacts of such policy. Some of her activities include playing a key role in the design and implementation of a national Liquefied Petroleum Gas (LPG) promotion Policy based on the Branded Cylinder Recirculation Model (CRM), which commenced in 2017. She was actively involved in the planning and implementation of low Sulphur fuels policy in the country in 2017 and Petroleum Products Price deregulation in 2015. She was involved with the development of reforms to prevent dumping and smuggling of petroleum products in Ghana. Sheila is also an Adjunct lecturer at the University of Professional Studies Accra, where she teaches Energy and Environmental Security at the postgraduate level.
Sheila is currently a candidate for Doctor of philosophy in Applied Agricultural Economics and policy with specialization in Resource and Environmental Economics. She also holds a Master of Philosophy degree and a Bachelor of Science degree in Agricultural Economics, from the University of Ghana.