COME at GRASAG'S 27th Annual Congress
June 6, 2022
2022-06-06 12:40
COME at GRASAG'S 27th Annual Congress
COME at GRASAG'S 27th Annual Congress
As part of our empowerment mandate, the COME team was at 27th Annual Congress of The Graduate Students' Association of Ghana (GRASAG National) held at the University of Health and Allied Sciences (UHAS), from the 26th-29th of May 2022, under the theme: Impact of global crises on the economy: The role of the graduate student.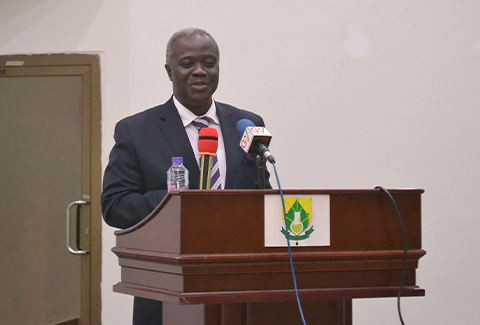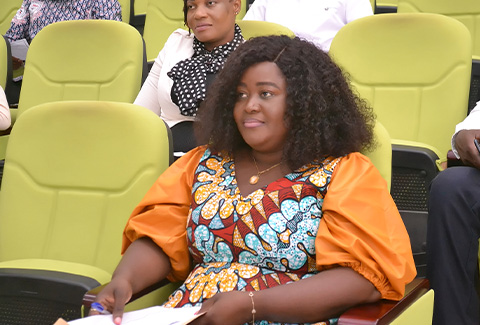 Our assignment was to deliver a passionate presentation that speaks to the heart and mind under the topic: "Towards An Era of Economic Prosperity Amidst Crises; The Role of The Graduate's Mindset. We offered with demonstrable data four (4) key mindsets urgently needed by Ghana's graduates and by extension Africa to usher our nation and continent into the era envisioned by the organizers of the congress:
1.Thinking Outside The Box
2. Excellence
3. Integrity
4. Leadership of Service
The above mindsets are in keeping with COME's core values: Excellence, Integrity, Leadership, Service & Professionalism.
Our Mission
To empower students and young professionals through leadership development, mentorship, research and outreach.
Subscribe to our Newwsletter
Be the first to receive our latest news