Next Generation Leadership Program
March 17, 2021
2021-09-19 2:53
Next Generation Leadership Program
Next Generation Leadership Program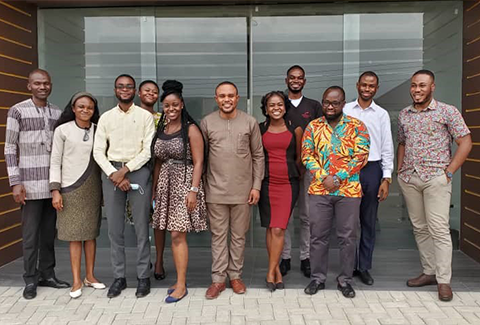 In line with our vision at COME, we joined the Africa Center for Energy Policy(ACEP) for a Transformational Leadership Training session at their head office in Accra. It was to consult for their maiden cohort of the Next Generation Leadership Programme( An internship program envisioned to change Africa's governance and policy leadership landscape with a ten(10) year blueprint.)
It is important that we safeguard the rights of children to access diagnostic services and education, tailored to their needs.
It was a productive session yesterday, with a group of young graduates and professionals determined to make an impact in the governance and leadership landscape on the continent.
Our team delivered a training session under the theme "Towards A Transformational Leadership Paradigm In A World of Transactional Leadership". Our objective for the session was to educate, inspire, empower and challenge the interns to unrelentlessly pursue the leadership that transform followers into leaders and empower leaders to become change agents. The above objective is in keeping with COME's vision and mission: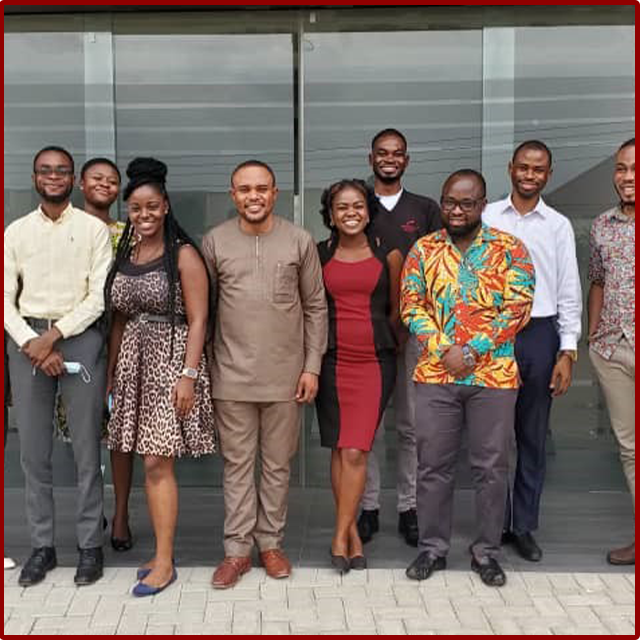 OUR VISION
An Africa where young professionals of high integrity excel in their careers, leading initiatives of services to transform society.
OUR MISSION
To empower students and young professionals through leadership development, mentorship, research and outreach.
NB: The leadership of ACEP is doing something worth commending, relevant to the African turf, impactful and life transforming. Keep their team in prayers.